Irish Black Cattle Association

(406) 696-5977 PO Box 7, Arlee, Montana 59821

®
IRISH BLACKS and IRISH REDS are registered trademarks owned by I.B. and R. Trademarks, LLC and licensed to the IBCA.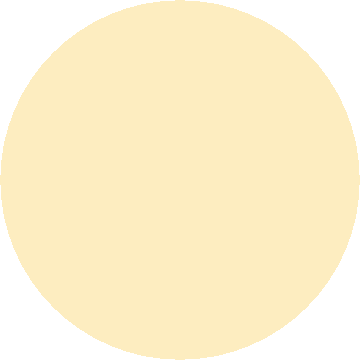 The Official Breed Association

The Official Breed Association

*NOTICE---IBCA Membership Meeting scheduled for November 11, 2017 in Fort Worth, Texas has been CANCELLED

Join Today - Annual Membership will start now thru December 31, 2018!

Irish Black Cattle Association

Join with progressive cattlemen and cattlewomen utilizing Irish Black / Irish Red genetics to improve their beef industry opportunities. Your membership with IBCA allows you to register Irish Black/Irish Red cattle, to participate in IBCA programs, and to have a voice and a vote in shaping the future of the IBCA.  
Join Us TODAY!
PO Box 7, Arlee, Montana  59821

406-696-5977