Irish Black Cattle Association

PO Box 7, Arlee, Montana 59821

406-644-2000

IRISH BLACKS and IRISH REDS are registered trademarks owned by I.B. and R. Trademarks, LLC and licensed to the IBCA.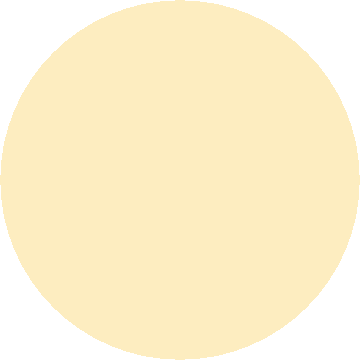 The Official Breed Association

The Official Breed Association

Due to COVID-19 IBCA has suspended in-person meetings until further notice

Join with progressive cattlemen and cattlewomen utilizing Irish Black / Irish Red genetics to improve their beef industry opportunities. Your membership with IBCA allows you to register Irish Black/Irish Red cattle, to participate in IBCA programs, and to have a voice and a vote in shaping the future of the IBCA.  
Join Us TODAY!