Irish Black Cattle Association

(406) 696-5977 PO Box 7, Arlee, Montana 59821

®
IRISH BLACKS and IRISH REDS are registered trademarks owned by I.B. and R. Trademarks, LLC and licensed to the IBCA.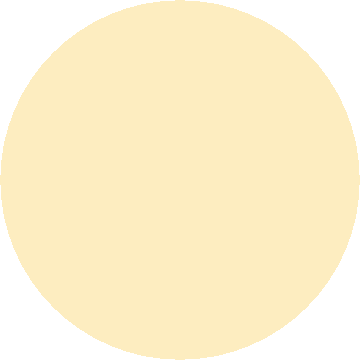 The Official Breed Registry

The Official Breed Registry

History of Irish Blacks / Irish Reds . . .

by purebred producers for their rewarding economic returns, and sought after by progressive commercial cattle producers for their consistent quality and their excellent return on investment.  

       The Irish Black Cattle Association is a not for profit association organized for the benefit of its members in 2013 to collect, record and preserve the pedigrees of Irish Black/Irish Red Cattle. It is the Official Registry of Irish Black and Irish Red Cattle.

The IBCA is the only association endorsed by the Founder's Breed Trademark.  The IBCA also serves as an information center for its members, their customers, and the general public on matters pertaining to the Irish Black/Irish Red breed and the beef industry. IBCA works to promote registered Irish Black/Irish Red ownership, to grow markets for Irish Black/Irish Red Cattle, and to provide opportunities for breeders to continually strive to improve the breed.

       The Irish Black breed was founded in the United States by cattleman and genetic scholar, Maurice Boney during the 1960's and 70's. Boney developed his ideal American beef industry females and mated them with three imported beef Friesian sires, thus initiating the start of the Irish Black breed. After he scientifically confirmed their sound genetic foundation, he closed the herd books and officially formed the Irish Black and Irish Red breed. Decades of performance based development followed, dictated specifically by successful line breeding.  The Irish Black and Irish Red Breed was trademarked in the 1990's to protect the Breed's genetic future.  By 2009, Irish Blacks and Reds were well established across the United States and began to expand internationally. 

       The genetic power of an Irish Black produces a highly fertile, well balanced animal exhibiting excellent beef industry performance. Irish Blacks are coveted