Irish Black Cattle Association

PO Box 7, Arlee, Montana 59821

406-644-2000

IRISH BLACKS and IRISH REDS are registered trademarks owned by I.B. and R. Trademarks, LLC and licensed to the IBCA.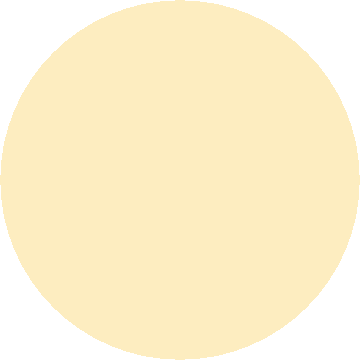 The Official Breed Association

The Official Breed Association

Due to COVID-19 IBCA has suspended in-person meetings until further notice

The IBCA operates under License granted by I.B. & R Trademarks, LLC.  Members, Former Members, or Non-Members of IBCA Listed on this Discipline Roster have failed to comply with the Rules and Regulations of the IBCA, have received official IBCA Actions against them.

Jarmon Ranch

     Steve & Margie Jarmon

    Cortez, Colorado 81321

     February 22, 2018 - IBCA G103.1,

     F100, & F101.

Hay Creek Ranch

     James & Lynette Hull

     Colorado Springs, Colorado  80921

      February 19, 2019 - IBCA G114, G115, R112,

      V106.3, V106.5, & V107.

NOT in good standing with the IBCA: